We Place the Material for You
Offering Sand, Gravel & Topsoil Placement Since 1995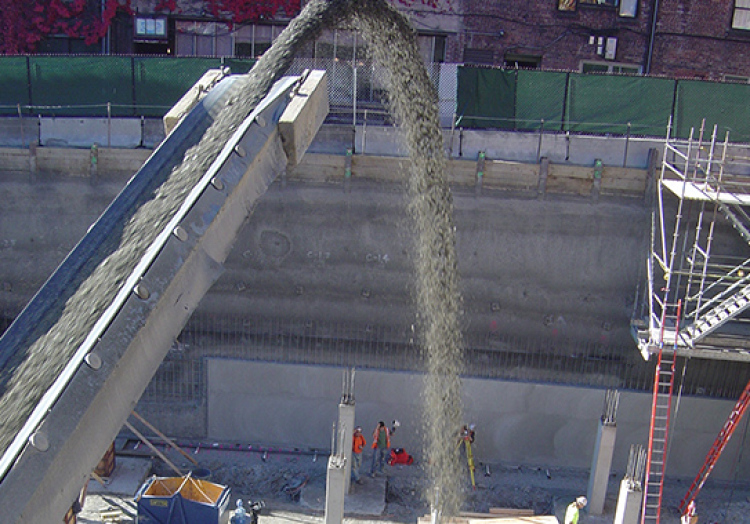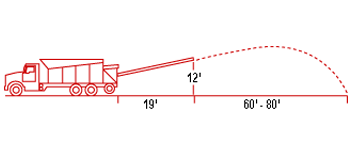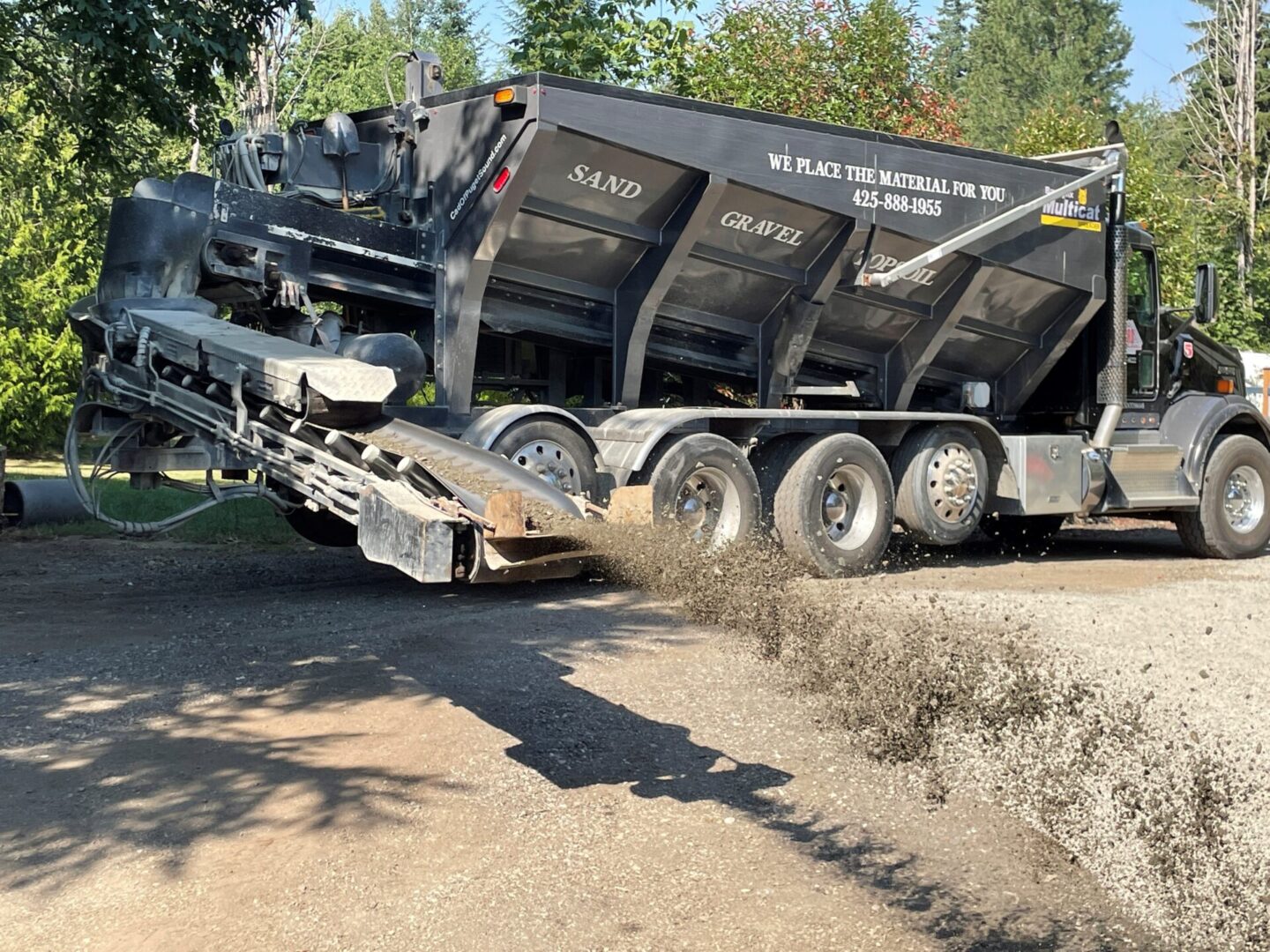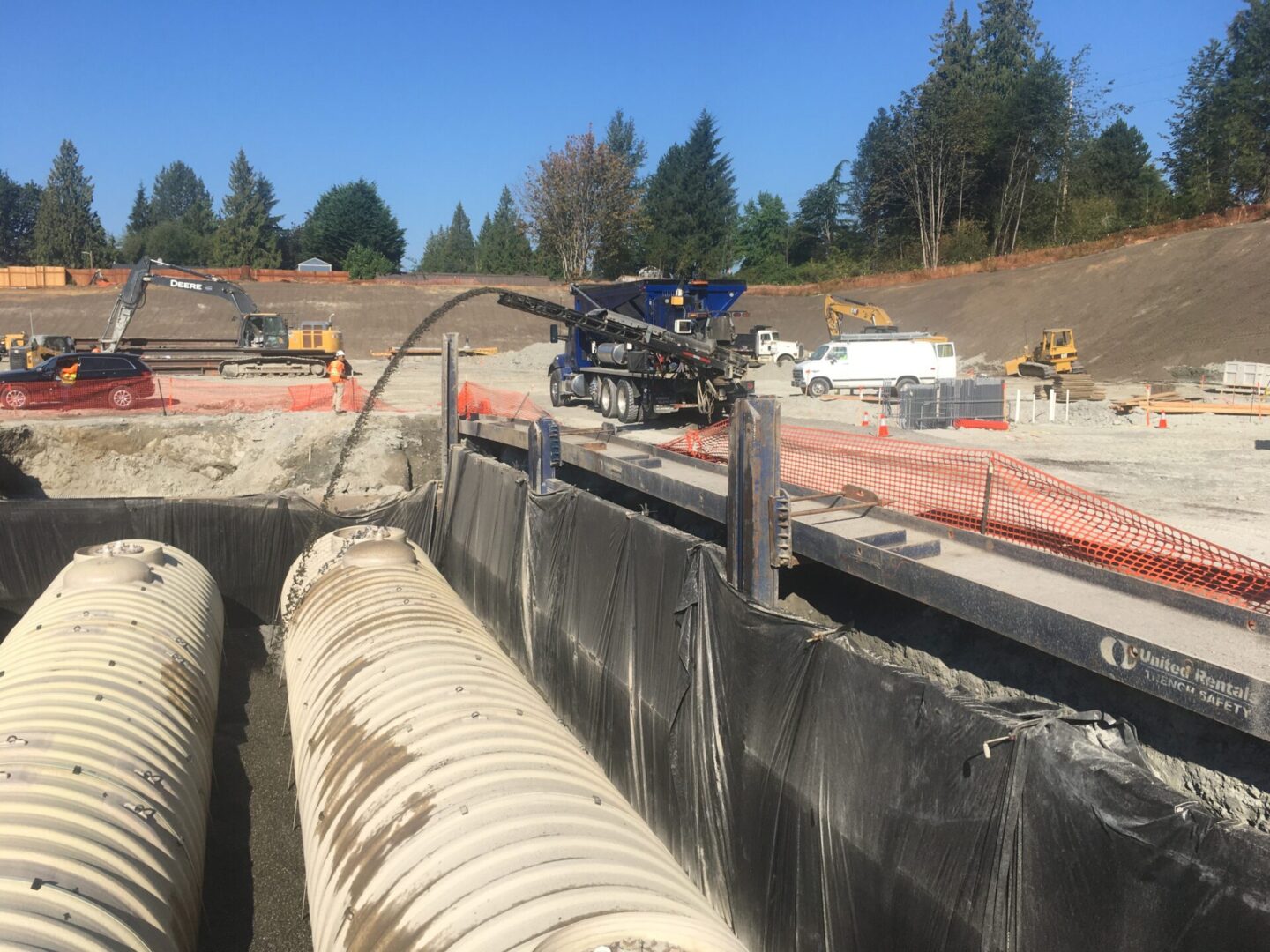 Cut Cost and Save Time with Our Material Placement System
CAD of Puget Sound has been a locally owned and operated business since 1995.
We deliver sand and gravel (under 2" size) as well as topsoil, bark and mulch to residents and commercial contractors of King, Snohomish and Pierce counties. As owner-operators, we all take great pride in what we do. We strive to provide you with superior service and offer precise and accurate placement.
Not only does this unique system allow the operator to place the material with precision and accuracy, even in hard-to-reach places, but it also allows the material to be placed directly from the conveyor truck to your desired location, making cleanup minimal!
No job is too big, small, or too far away! Our experienced operators are very dedicated to professionalism and deliver with the upmost integrity. Let CAD of Puget Sound save you time and money.